Practice Areas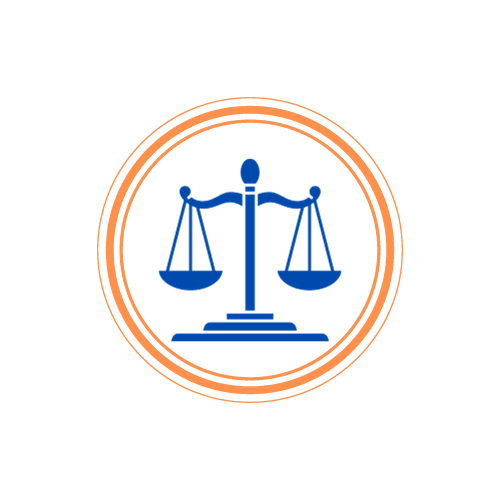 Don't See Your Issue?
Give us a call at 434-924-7524 anyway and we will let you know if we can help.
Notarizations (free)

Notary hours are 2-3 pm every Friday. No appointment is necessary. Notary services are available for all current students at the University.

Document Preparation 

We provide document preparation of each of the following and more

Court documents
Contracts
Subleases

Landlord-Tenant

Lease review before signing 
Disputes with Landlord
Evictions
Repair and maintenance issues
Security Deposits 

Criminal & Traffic

Minor felonies and misdemeanors

Consumer
Personal & Family Changes

Name change
Gender Correction
Divorce with no children

Expungement of criminal charges 
Personal Injury*
Child Custody or Support*
Distribution of Real Property in Domestic Relations*
Personal Property Tax*
Worker's Compensation*
*CONSULTATION ONLY
Types of Cases We Cannot Assist With
Wills, Trusts, & Estates
Civil Tax (see personal property tax)
Student Entrepreneurship
Real Estate
Copyright, Patent, or Trademark
Immigration 
Honor or UJC related issues
Please Note
SLS cannot represent or advise against another student, the University of Virginia, or the state of Virginia. We also cannot represent or advise you in matters outside of the state of Virginia.
Fee Schedule
Below is a list of our fees broken down by type. Filing fees refers to court associated fees. We accept payment via cash, check or Zelle.
Consultations and Notarizations
Free
Document Preparation
$20 - $80
Divorce

$100 + filing fees

Separation Agreement
$50
Incorporations
$50 + filing fees
Name Change
$50 + filing fees
Civil Litigation
$100 + filing fees
Criminal & Traffic
$250
Expungement

$50 + filing fee

and fingerprinting fee
If you have any questions regarding our fee schedule please do not hesitate to ask.