Are you dealing with a landlord that won't fix something in your rental, or have you gotten pulled over for going 20 miles over the speed limit? Or maybe you've run into someone not honoring their end of a contract. We are here to help! Our consultations are free and we can advise or represent students on a variety of legal issues, including housing, criminal, traffic, and consumer, among other matters.
The Student Legal Services was established in 1972 and has since been providing low-cost, confidential legal assistance to University of Virginia students, both in and outside of the courtroom.
Eligibility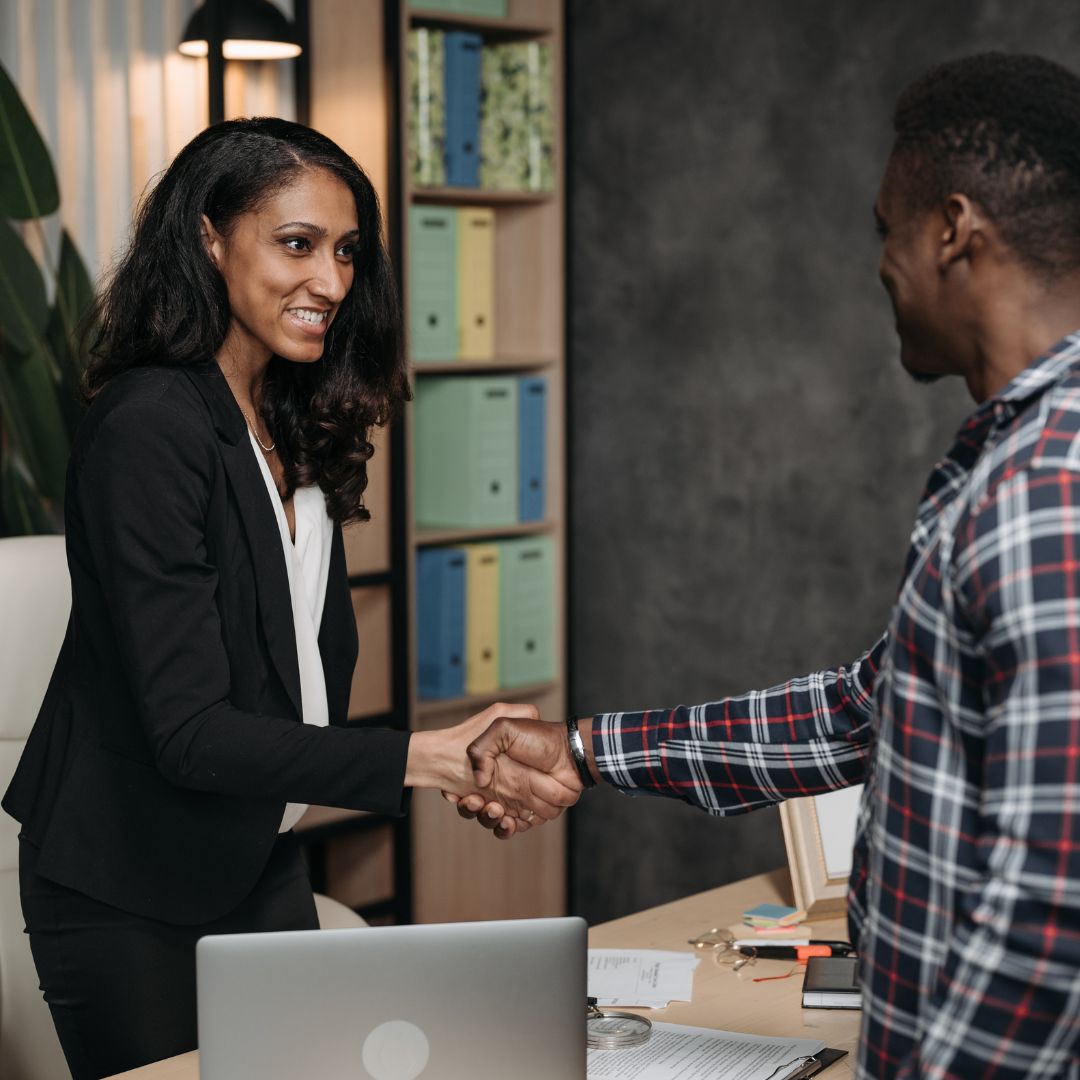 Confidentiality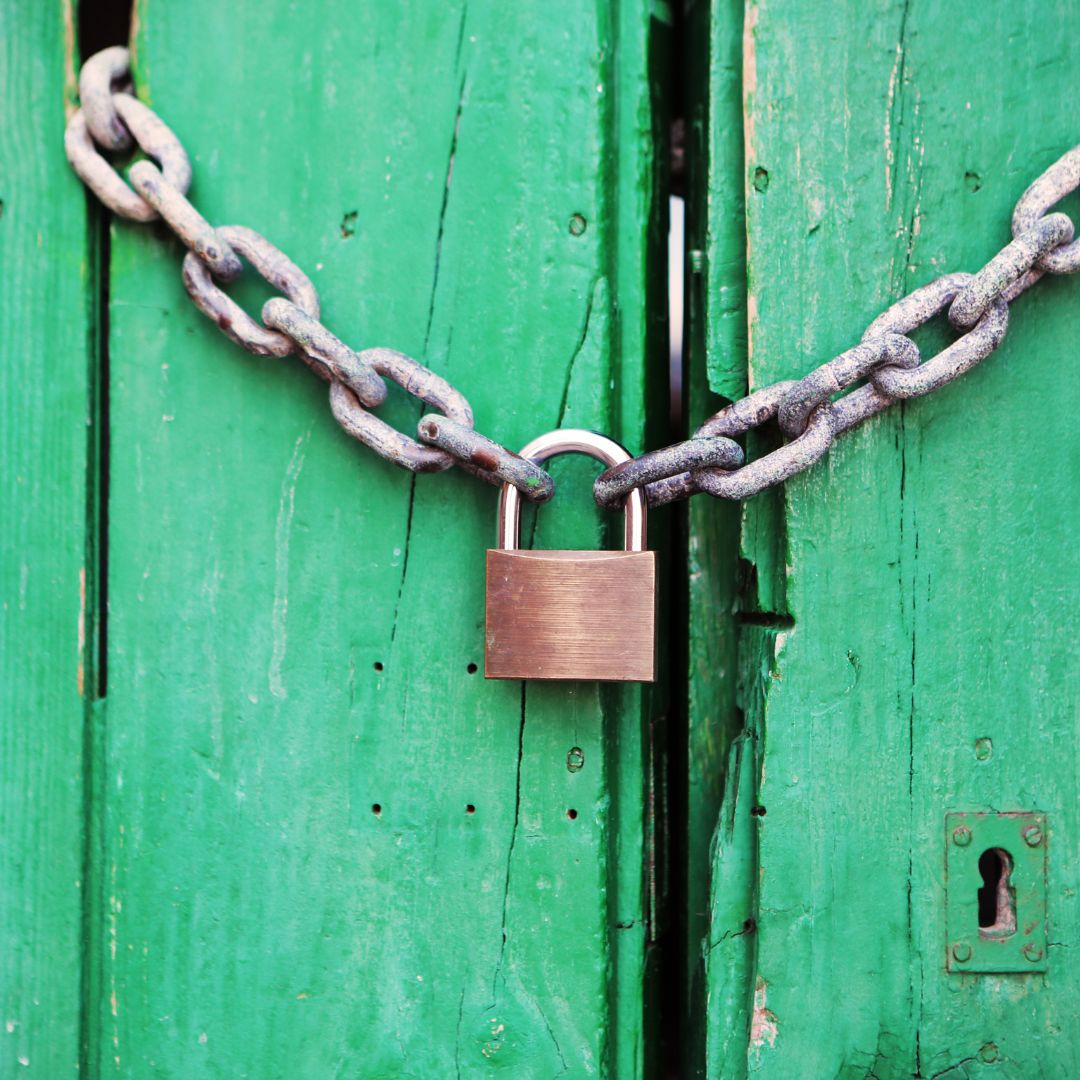 Internships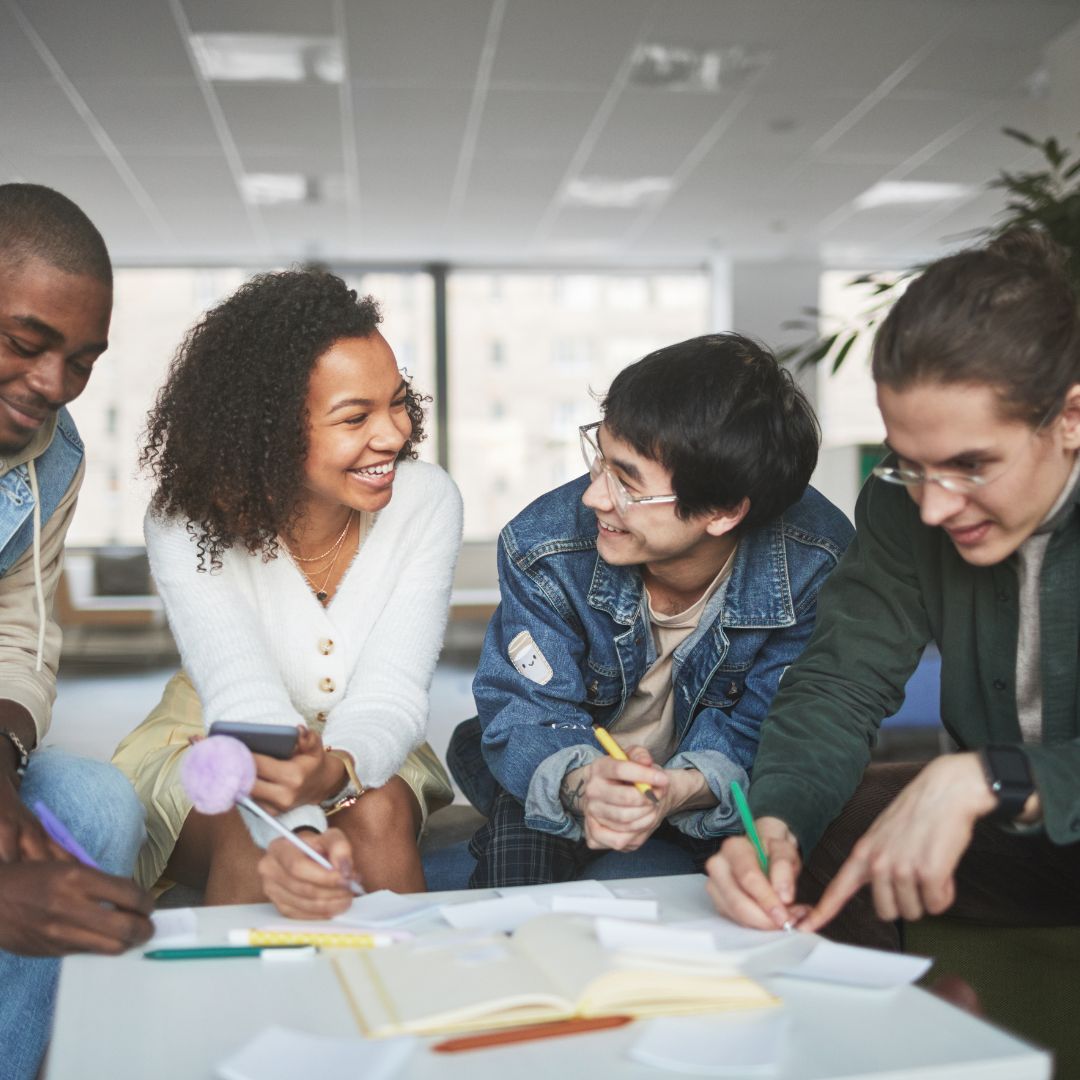 Teresa Hepler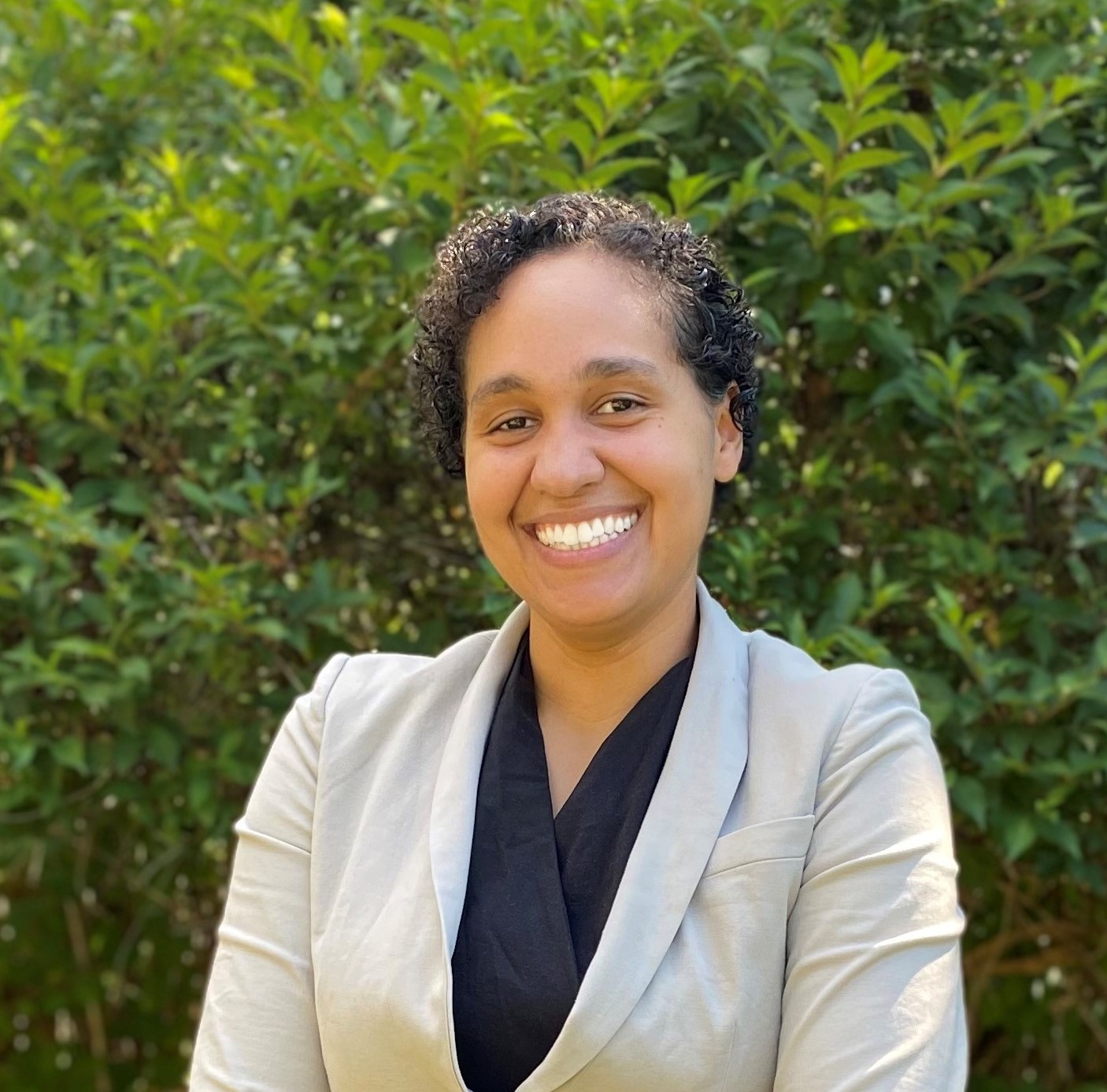 Rosemary Faircloth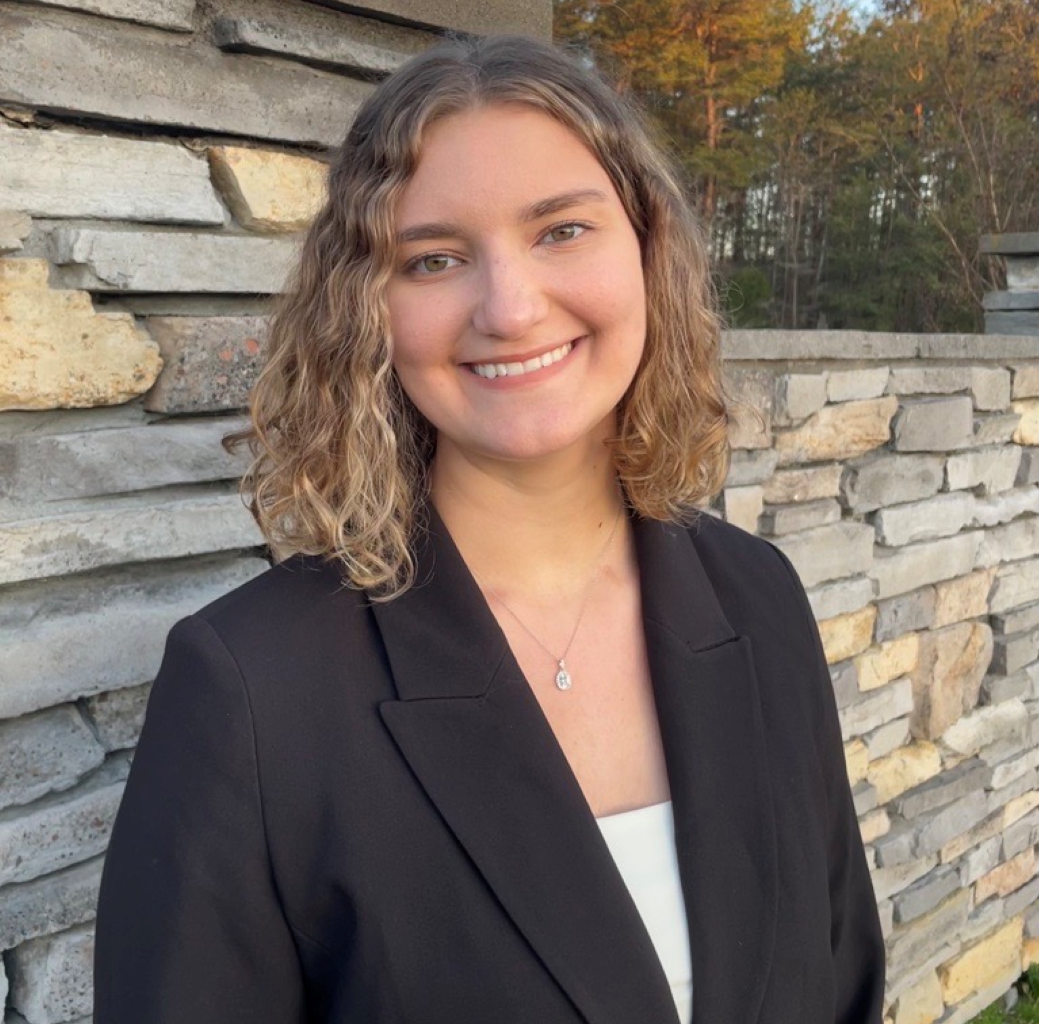 Hours
Mon-Thu: 9am-5pm
Fri: 9am-3:30pm
The office closes over the Thanksgiving holiday and the winter break between end of finals and the start of J-term.
Contact Us
P.O. Box 400810
Charlottesville, VA 22904

Office: (434) 924-7524
Fax: (434) 982-6336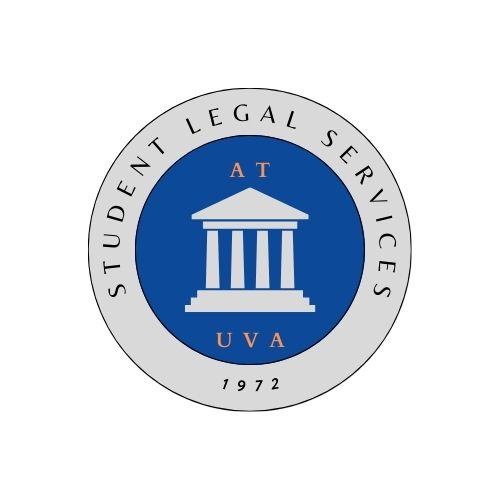 Student Legal Services 
Room 460, Newcomb Hall                                                                                                                                P.O. Box 400810                                                                                                                            Charlottesville, VA 22904
Phone: 434-924-7524                                                                                                                                        Fax: 434-243-0531