Established by Student Council in 1972, Student Legal Services provides low-cost, confidential legal assistance to University of Virginia students. We provide legal help on a wide variety of legal matters, including representation in Charlottesville/Albemarle area courts. No fee is charged for consultations. All fees are minimal.
PROPOSED COVID 19 ADDENDUM TO LEASES
Students may consider conditioning their signing of a lease or lease renewal on the landlord agreeing to the following addendum: Covid19Addendum.pdf
Lester Wilson III, Director
Attorney at Law

Newcomb Hall
4th Floor, Room 460
P.O. Box 400810
Charlottesville, VA 22904

Office: (434) 924-7524
Fax: (434) 982-6336
E-mail is not confidential, and should not be used to transmit confidential communications. For your protection, please do not contact Student Legal Services via e-mail.
Interns and Clerks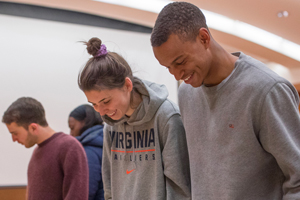 Eligibility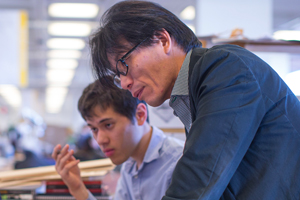 Confidentiality